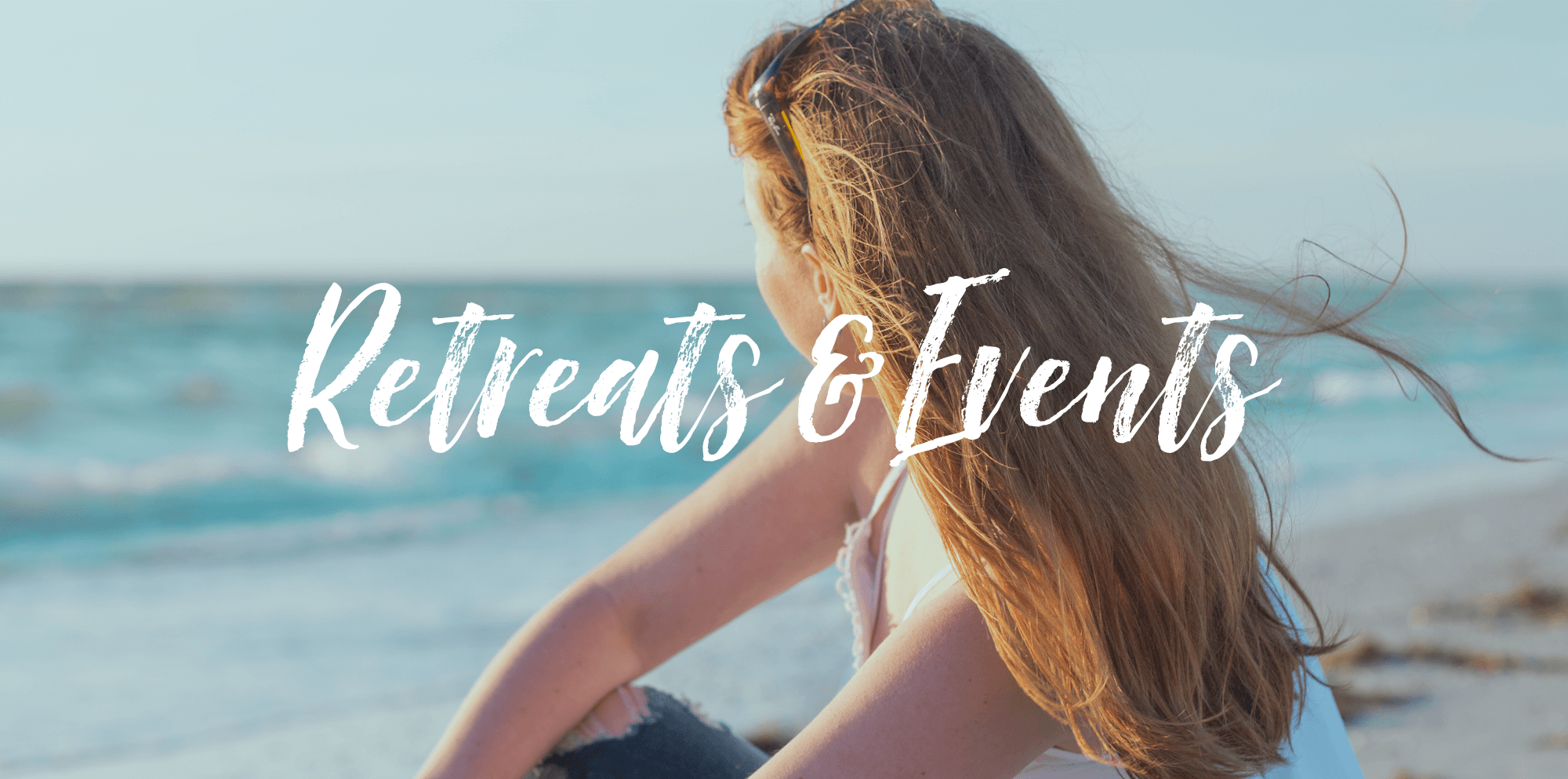 Healthy Holidays Group Coaching
November 10, 2019 @ 6:30 pm

-

January 5, 2020 @ 7:00 pm

$75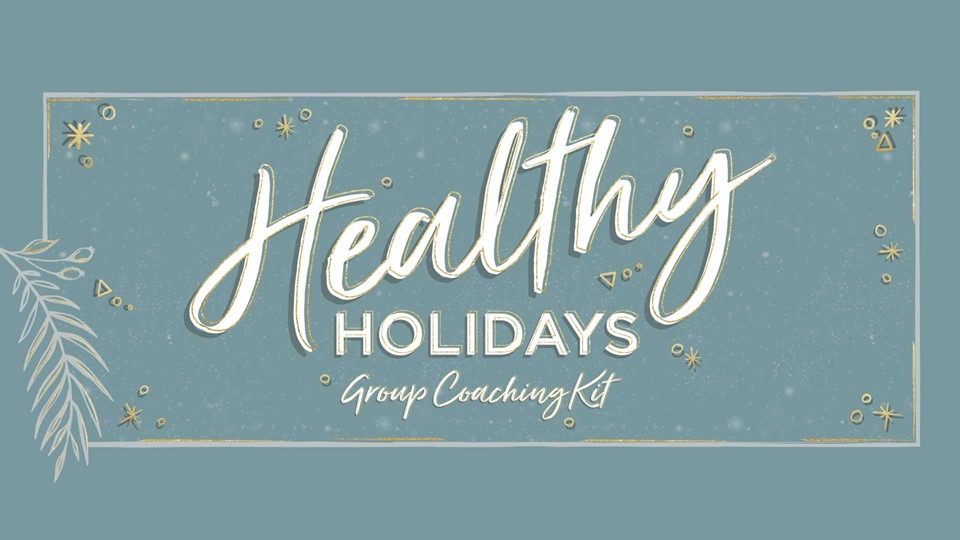 WWP is proud to present:
HEALTHY HOLIDAYS GROUP COACHING KIT
This unique experience includes three 90-minute group coaching calls and an activity workbook that has been specifically designed to support your success.
Check out the powerful topics for this program:
TRANSITIONS
Sunday, November 10th
5 essential tools for working through anything life throws at you. Fall is all about transition. The end of one thing is the beginning of something else. This step-by-process will guide you through any transition by strengthening your confidence and using growth and acceptance as focal points.
BOUNDARIES
Sunday, December 8th
Ever feel like it's tough to assert a boundary? Whether it's with family, friends, romantic partnerships or colleagues, boundaries can be tricky to communicate. We will explore asserting healthy boundaries by determining your needs and communicating them. Feel lighter and stronger during the holiday season, by owning your worth and rocking some boss boundaries!
GROWTH MINDSET
Sunday, January 5th
The perfect way to level-up! We will guide you into 2020 by getting you back in touch with your core values and passions. In this part of the program you will confidently create realistic strategies for developing your goals all year long. We will focus on growth mindset, trusting yourself and the unfolding process, as well as creatively planning for a powerful future.
To keep this experience intimate and the most impactful, we have strategically decided to limit the number of participants. With that being said, this program will be available on a first come, first serve, basis until seating sells out.
**Tickets sales will launch on Saturday, 10-19 through Eventbrite.**
The Eventbrite link and additional details will be provided before sales go live. We encourage you to purchase early to ensure you get a seat!
Financial Investment:
$75.00