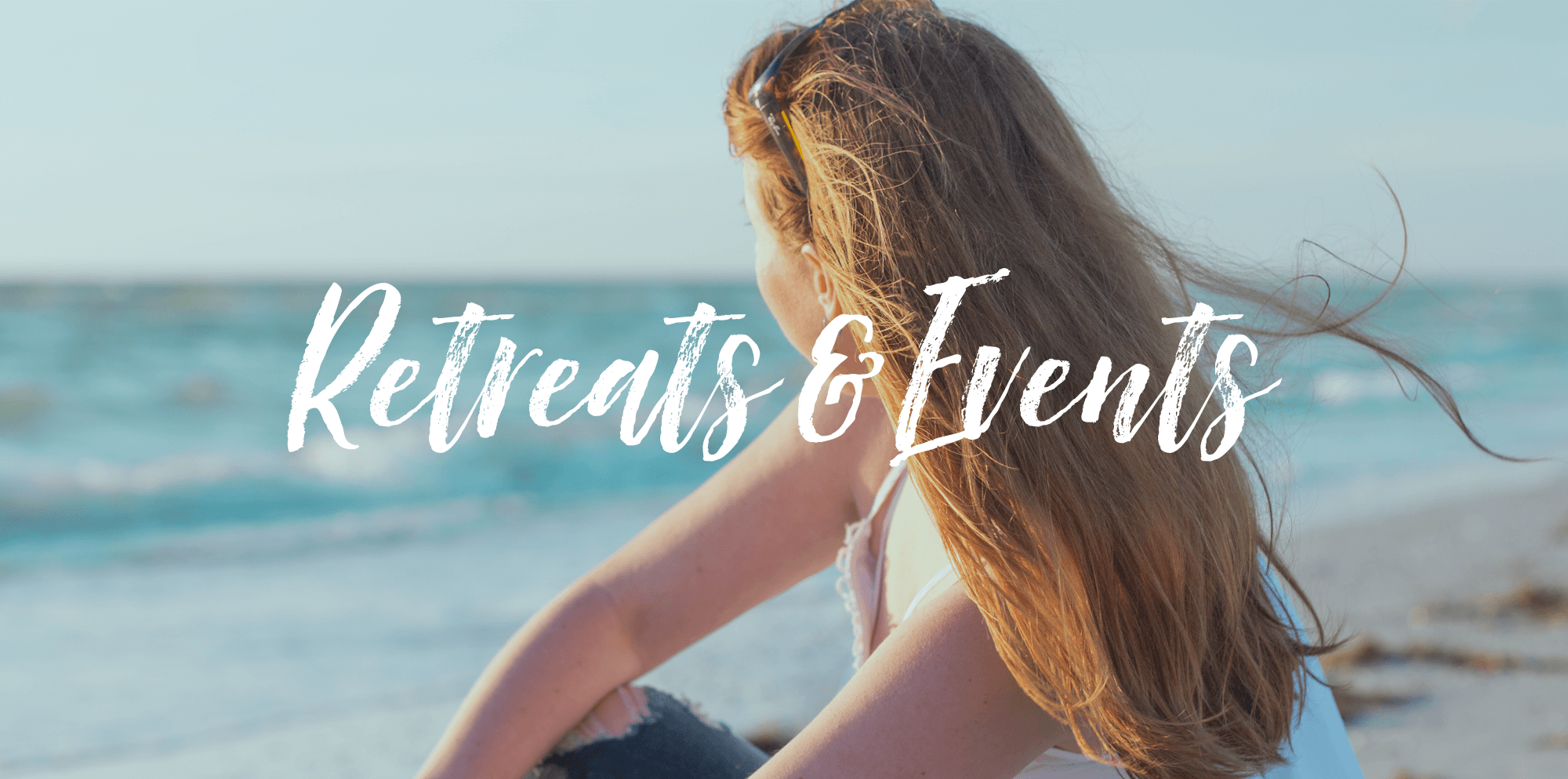 International Coaching Week 2020
May 6, 2020 @ 12:00 pm

-

May 10, 2020 @ 12:00 pm
International Coaching Week is an annual celebration of the power and impact of professional coaching.

From May 4–10, 2020, ICF Coaches from around the world are invited to celebrate coaching's power to positively impact individuals, organizations, communities and the world.

On May 6, 2020, International Coaching Day, ICF Coaches from around the world select a coaching client in their community who would benefit from coaching, and pledge to donate a one-hour coaching session to them.

As ICF Coaches, we are leading the future and pursuing a powerful vision: ensuring that coaching is an integral part of a thriving society and every ICF Coach represents the highest quality of professional coaching.