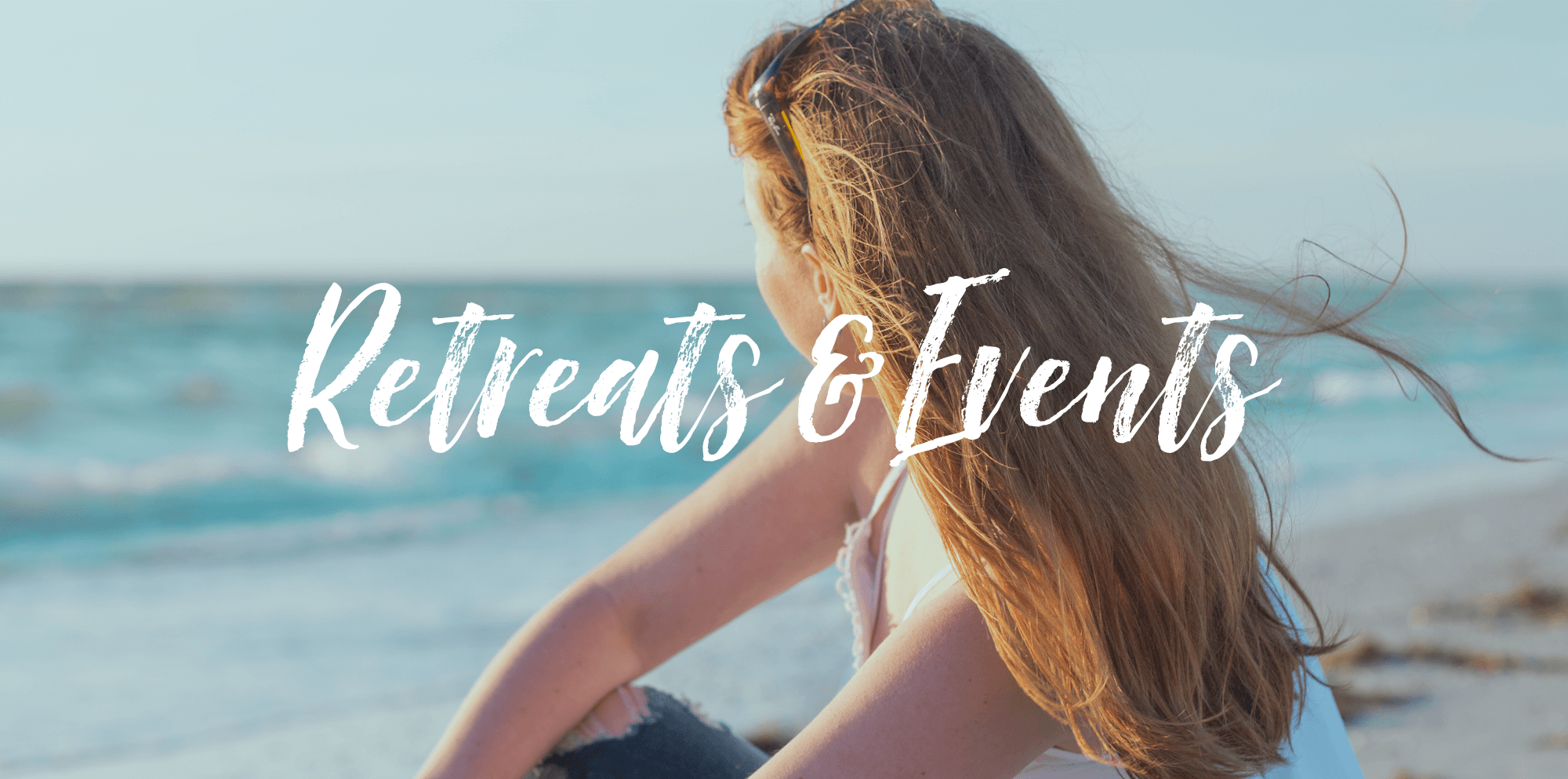 LIVE2LEAD: Tampa SouthShore
October 11, 2019 @ 9:00 am

-

5:00 pm

$129 – $229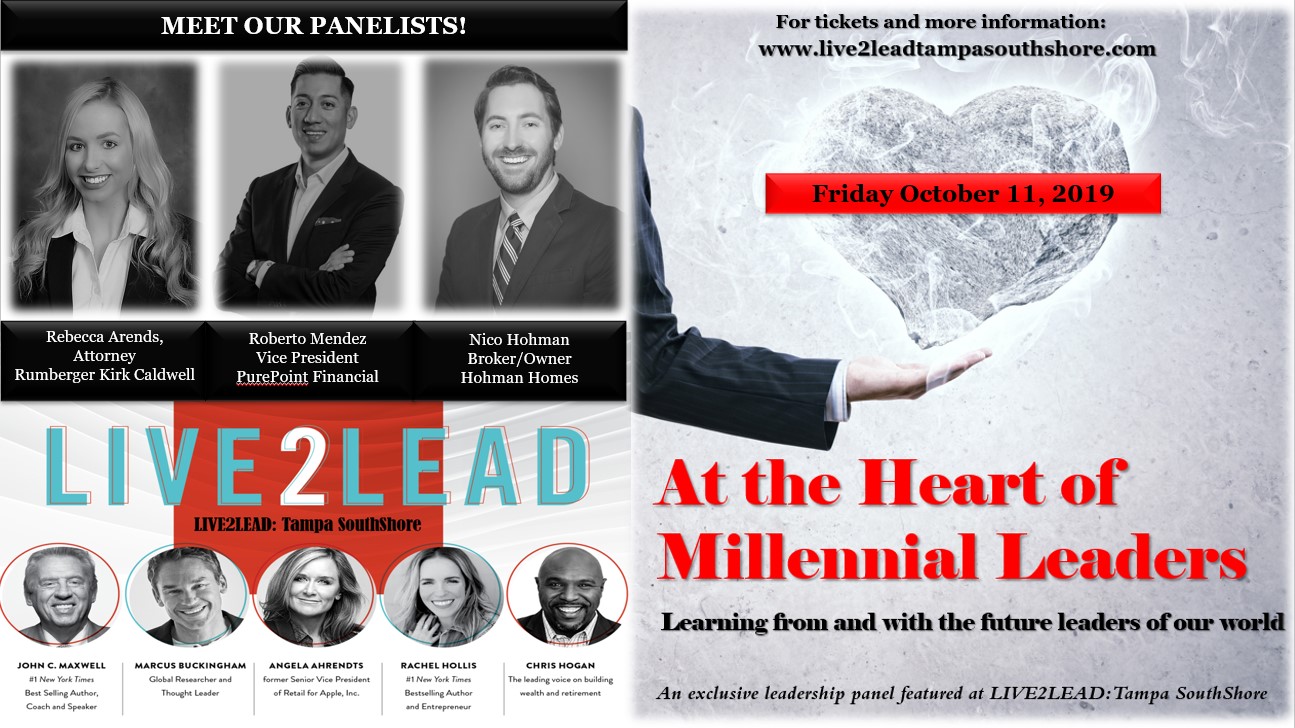 What is LIVE2LEAD?
Live2Lead is a leader development experience designed to equip you with new perspectives, practical tools and key takeaways. You'll breathe new life into your leadership during this information-packed event.
Live2Lead is a half-day leadership and personal growth event hosted LIVE in Atlanta on October 11, 2019. This event is an annual leadership gathering developed by The John Maxwell Company. LIVE2LEAD: Tampa Southshore will be one of the over 300 simulcast locations around the world.
Attendees will learn from renowned leadership experts from a variety of industries, gain new perspectives on relevant topics, and get practical tools to take home with them.
We guarantee you will leave equipped and excited to lead and create change with renewed passion and drive.
AT LIVE2LEAD YOU WILL…Learn from World Class Leaders Including:
John C. Maxwell
Known as the #1 leadership authority in the world, John has written or co-authored over 100 books on leadership. He travels all over the globe training transformational leaders who are changing the world. John's latest books include: Developing the Leader Within You 2.0 and Leadershift.
Rachel Hollis
Author, inspirational speaker and blogger. Rachel's latest books include: Girl Wash Your Face and Girl Stop Apologizing.
Angela Ahrendts
Most recently the Senior Vice President for Apple Retail. Prior to that she was the CEO of Burberry. Recognized by Forbes, Fortune and the BBC as a Top 100 Global Executive.
Marcus Buckingham
Best-Selling Author, Global Researcher, and Strengths Revolutionist widely recognized as the world's leading expert on Talent. HE is a renowned though leader on unlocking strengths, increasing performance and pioneering the future of how people work.
Chris Hogan
Best selling author of Everyday Millionaire and Retire Inspired: It's Not an Age, It's a Financial Number. For over a decade, Hogan has served at Ramsey Solutions, spreading a message of hope and financial peace across the country as a financial coach and Ramsey Personality.
Impact Your Community
Whether you lead a large organization or want to be a better mentor to those around you, you will gain meaningful and relevant insights so you can return home ready to implement your new action plan and lead with renewed passion and commitment.
Make Meaningful Connections
This event is an opportunity for you to network with like-minded leaders who share your passion for leadership and learning. Make new connections or build on the ones you have during this event.
HUNGRY FOR MORE?
You can choose the half day simulcast event, or you can choose the VIP Experience. The VIP Experience includes the Simulcast, a VIP Networking Lunch and an afternoon(LIVE) leadership workshop with more incredible giveaways!
Sponsorship opportunities are available. Please call (813) 443-6123 or email [email protected] for more information.
LIVE2LEAD is provided by Modglin Leadership Solutions. We foster the exponential growth of people and organizations through training, coaching and more. For more information, please visit www.modglinleadershipsolutions.com