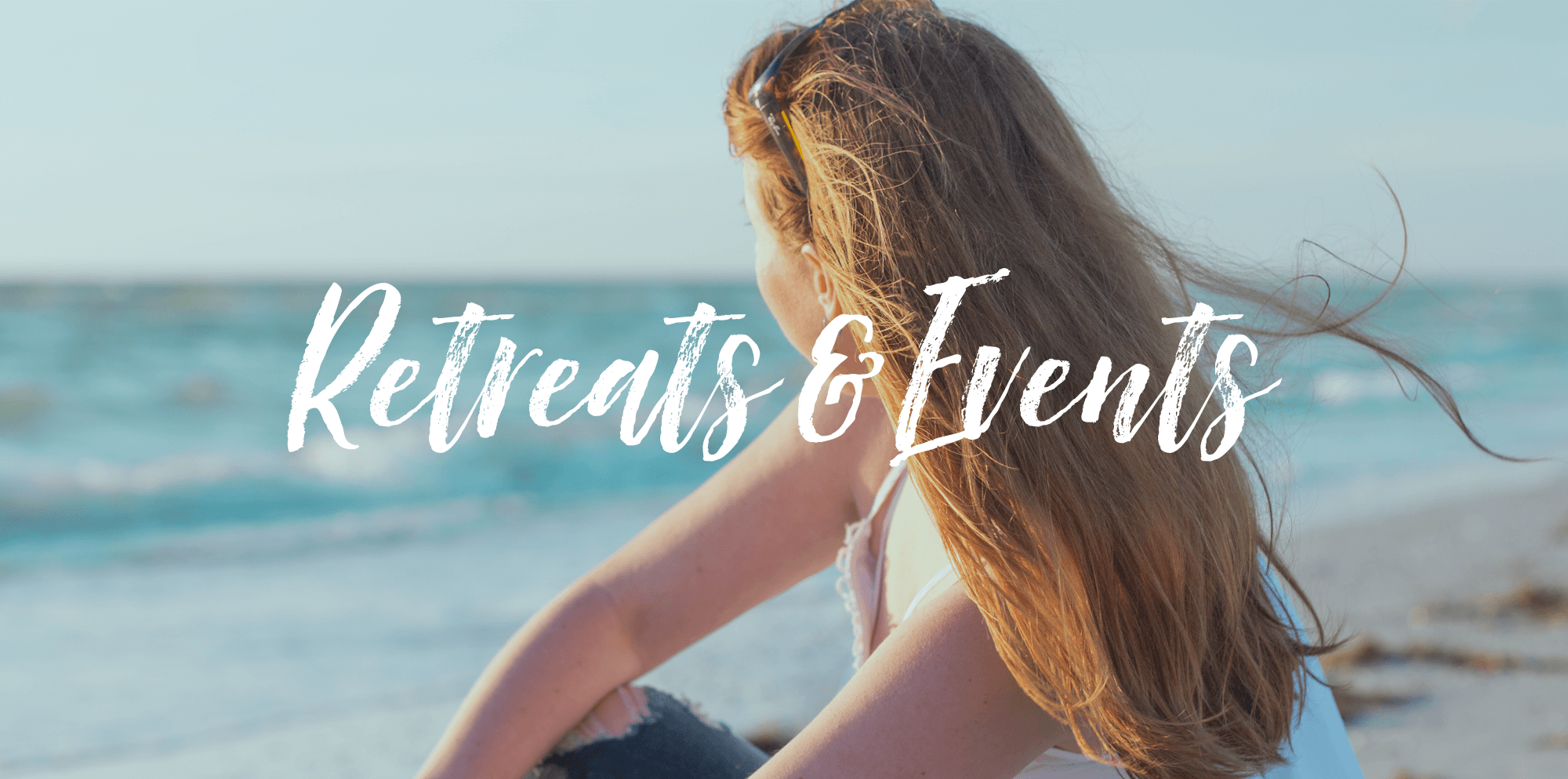 Living the Dream Virtual Summit
February 27, 2018 @ 1:00 pm

-

4:00 pm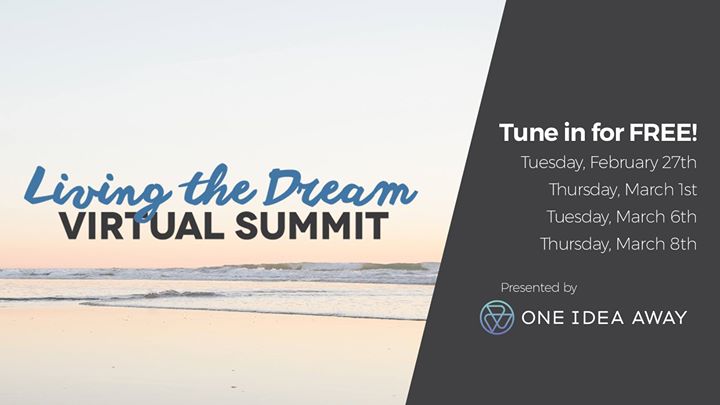 What if you were just one idea away from living the life of your dreams? Join us for the Living the Dream Virtual Summit, starting on Tuesday, February 27th to learn more!
This exciting virtual summit is an online event; you can view from your laptop or smart phone on the broadcast days! It's FREE to watch live, and recordings will be available for 24 hours after the live broadcast. So, you can tune in to what works best for your schedule.
The summit will focus on a combination of expert interviews, engaging activities, and ongoing conversations for you to participate in. It will help you reflect on those deeper questions of what really brings you fulfillment and a more meaningful life, and how can you identify what's holding you back.
Live Broadcast Dates:
Tuesday, February 27th – 1:00 PM ET to 4:00 PM ET
Thursday, March 1st – 1:00 PM ET to 4:00 PM ET
Tuesday, March 6th – 1:00 PM ET to 4:00 PM ET
Thursday, March 8th – 1:00 PM ET to 4:00 PM ET
You'll hear from some of the greatest minds; these beautiful human beings are working to uncover how we can live our best life and how we can tap more intentionally into the powerful, awe-inspiring experiences that give life its juice! Our guests are experts with decades of experience, hard science and client-based evidence behind the work they do and present in relation to mindfulness and consciousness. We can't wait!