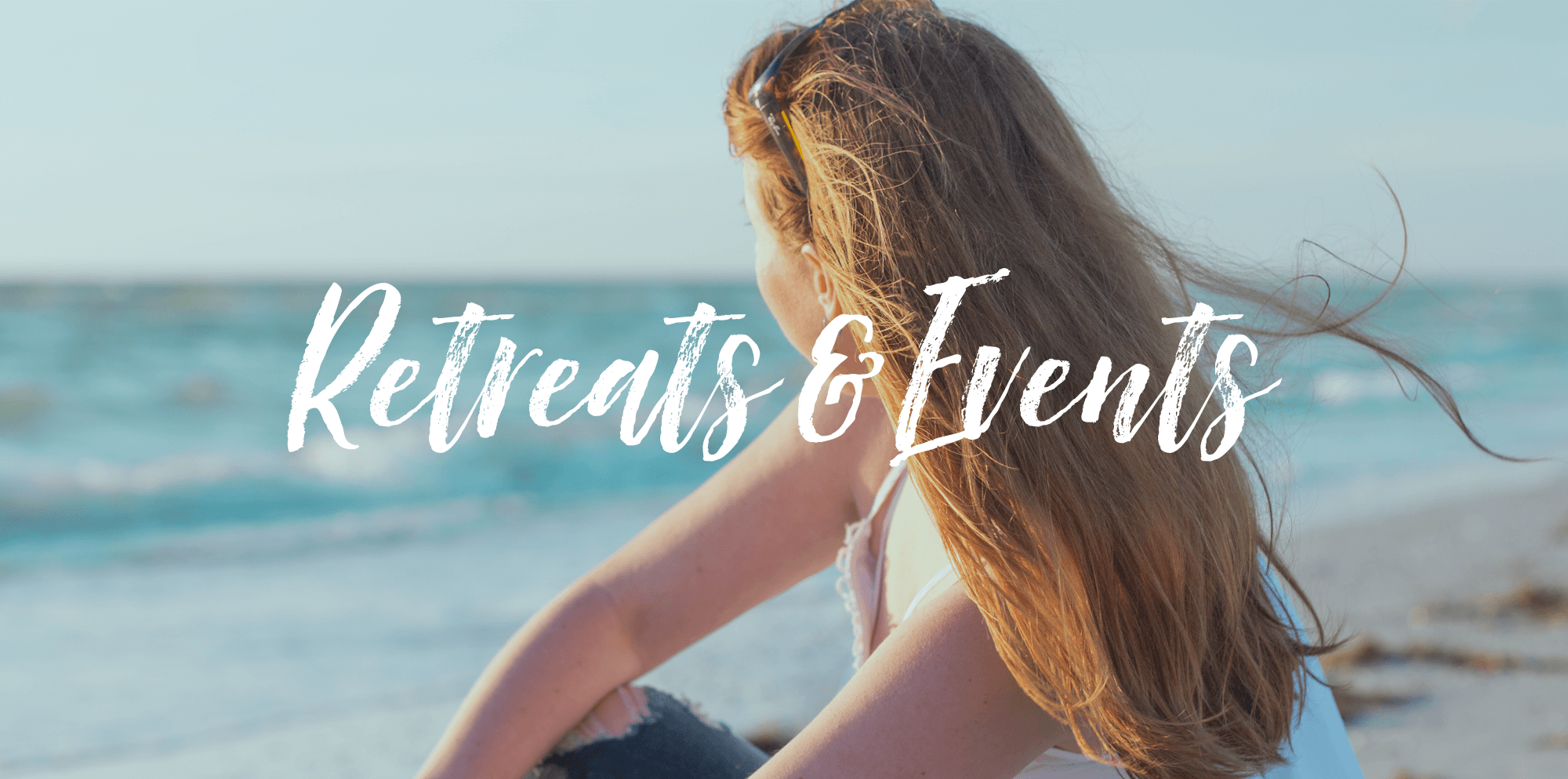 Virtual Women's Expo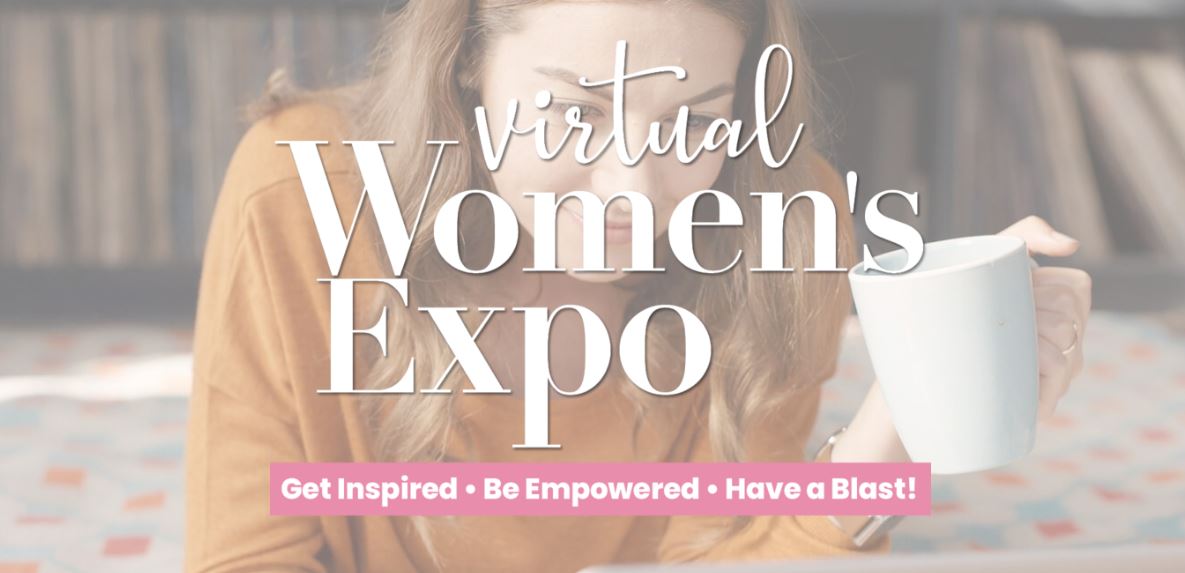 The Virtual Women's Expo has taken the concept of a women's expo to a whole new level! With stellar speakers, fun interactive experiences, upscale shopping (over 100 virtual booths), and loads of fantastic prizes, you get to experience it all from the comfort of home!
An amazing selection of top speakers and companies curated from all across the U.S.
All online, all on-demand content, so you can participate anytime and anywhere!
Unlimited expo access Feb. – June so you can experience everything the expo has to offer, at your convenience!
Registration is only $15, and everything's included!
This is an ongoing, all online, all on-demand event, running Now through June 2021. Join in anytime, and get instant UNLIMITED access to the entire expo, from the time you register through the end of June!