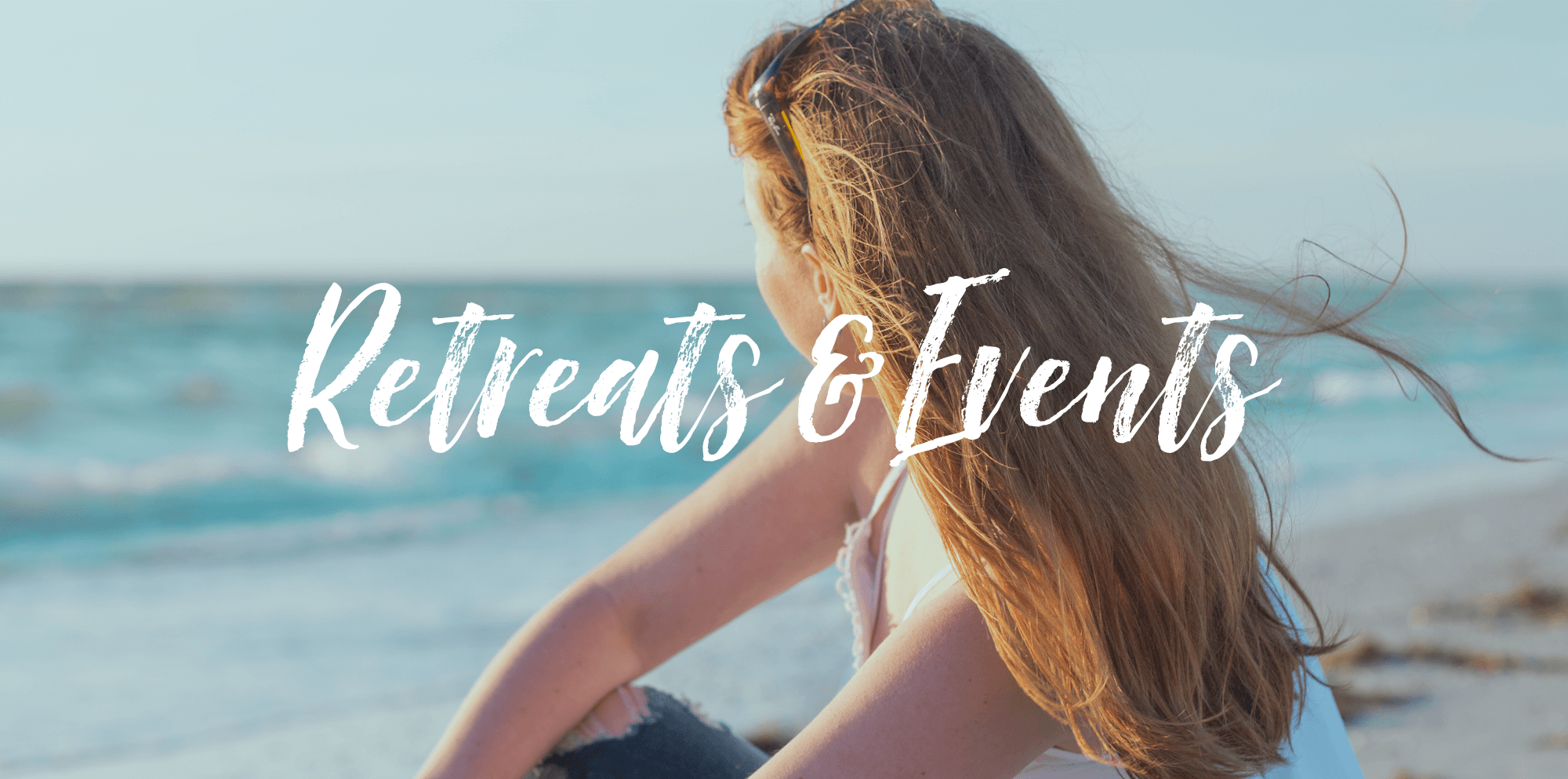 Women with Wine. And Purpose.
January 27, 2019 @ 7:00 pm
Dear Women With Purpose Veterans,
We are checking in as promised!! It is 2019 now and we would love to take that New Year energy and put it towards catching up on the ever-so inspiring YOU.
We are hosting a group coaching call on Sunday, January 27th @ 7:00 p.m. CST exclusively for women who have participated in the Women With Purpose Retreat.
Bring your journal, a glass of wine or tea, a coaching question for WWP coaches and your completely beautiful self.
We also invite you to answer these questions before the call:
How are you living out your intentions since the retreat?
Where might you need support?
What is your Word/Theme/Intention for 2019?