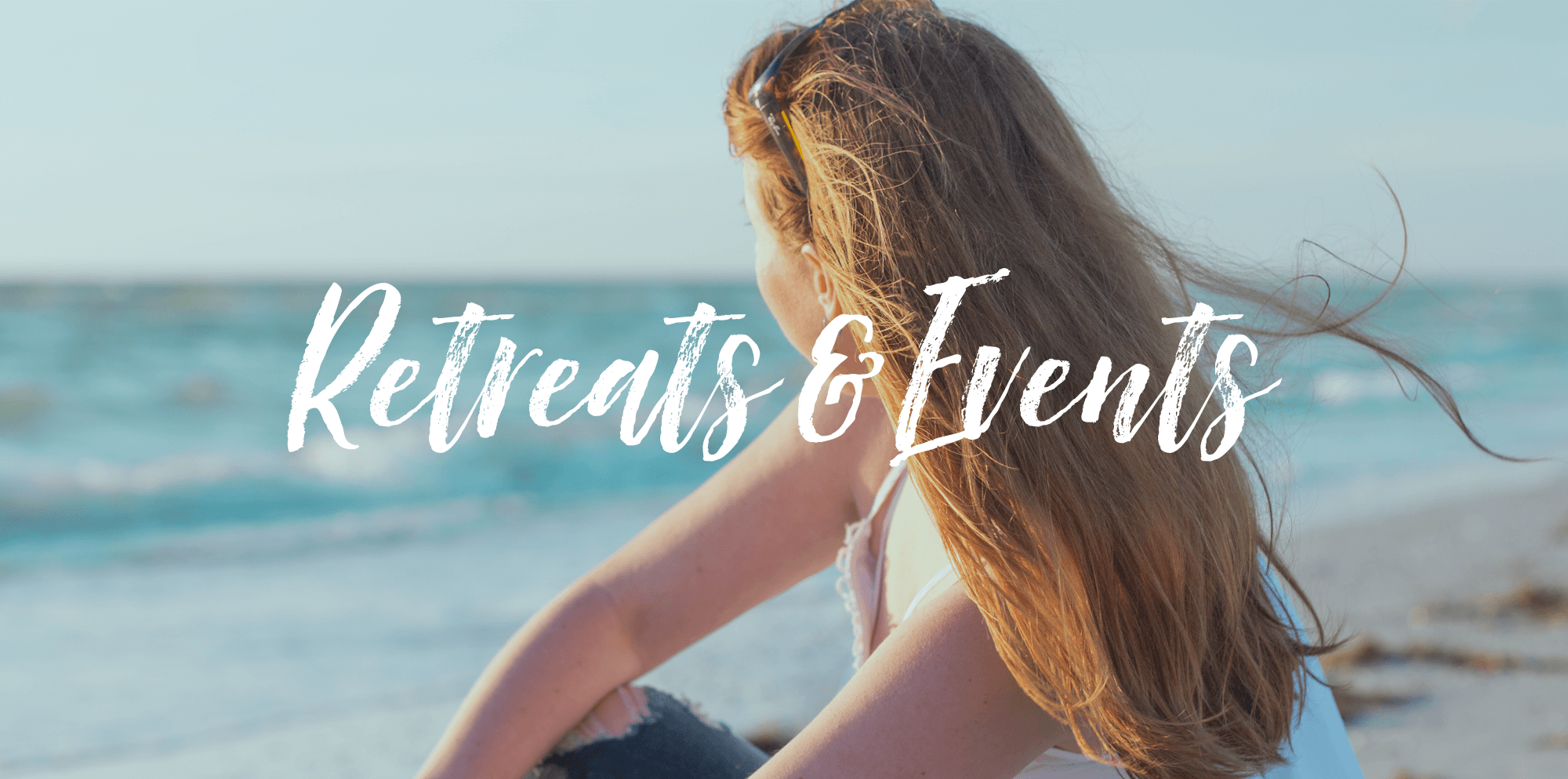 Dare to Lead Retreat
October 2, 2020
$850 – $950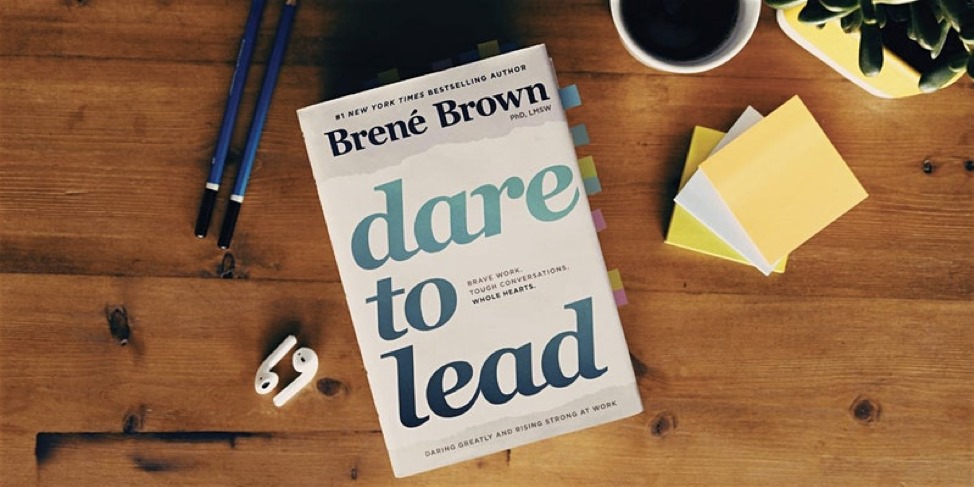 Dare to Lead™ Two-Day Retreat
Come out to learn, have lots of fun, lead and leave with valuable new insights and fresh tools and perspectives to enhance your life and coaching skills.
Based on the research of Dr. Brené Brown, Dare to Lead™ is a collection of four skill sets that are 100% teachable. It's learning and practice that requires brave work, tough conversations, and showing up with our whole hearts.
The goal of the Dare to Lead™ Retreat is to share everything we've learned about "taking off the armor" and showing up as leaders in a skills-based and actionable playbook.