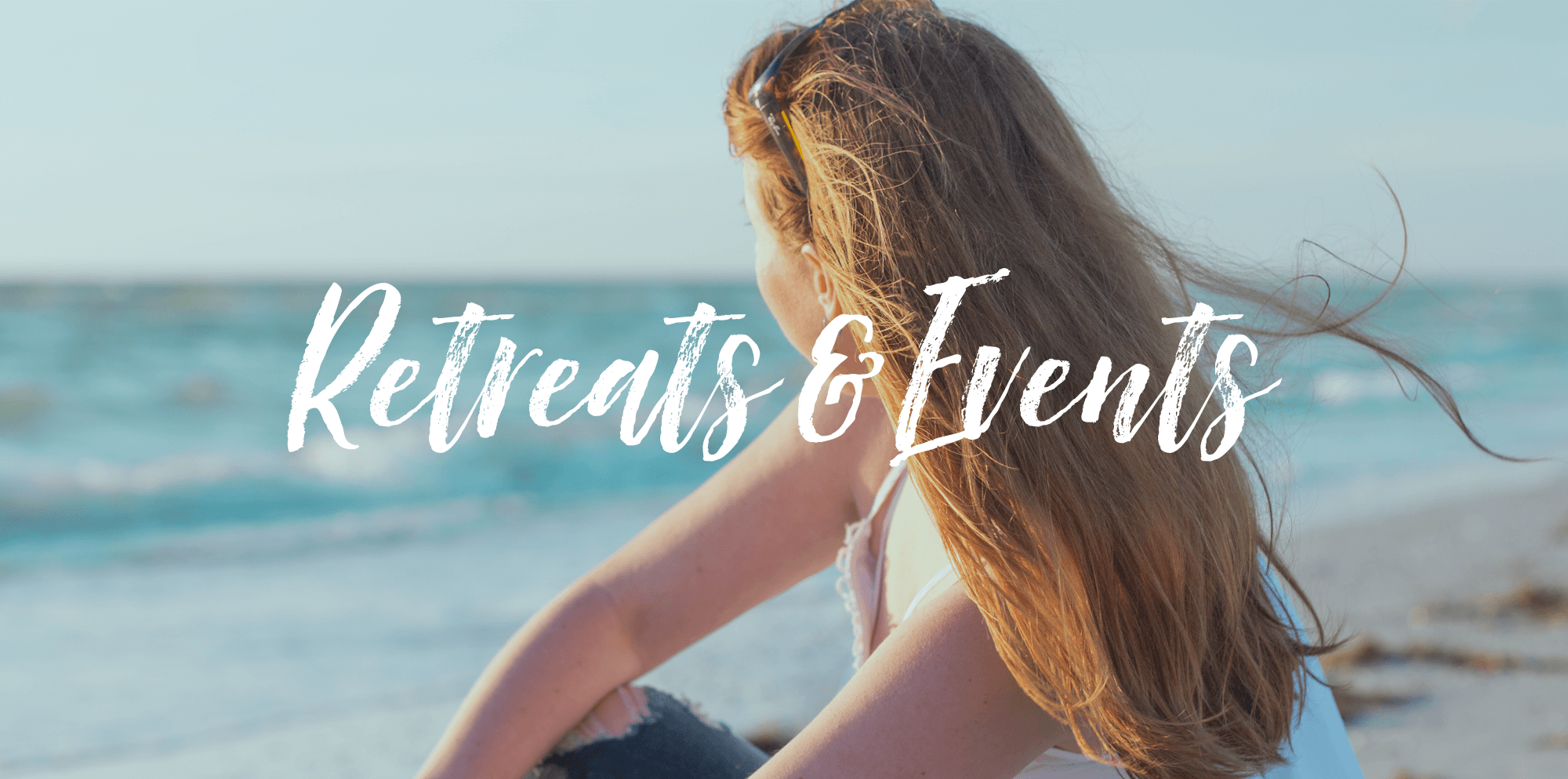 New World New You Challenge | Tony Robbbins
January 21, 2021 @ 12:00 pm

-

1:00 pm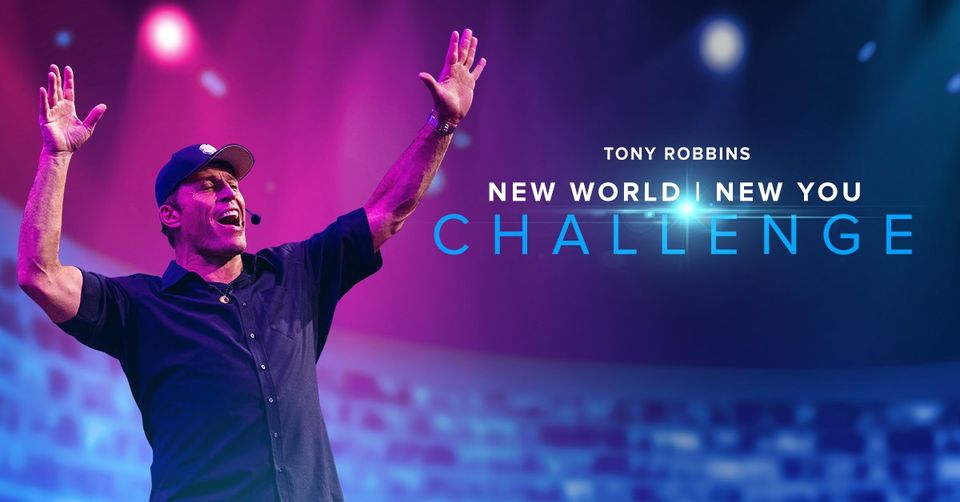 The people who become successful in 2021 will not be lucky – they will be prepared.
Winners anticipate. Losers react.
And Tony Robbins wants to make sure you have the tools and capabilities you need to anticipate, rise above the craziness that's all around us and THRIVE in this new year.
But here's the kicker: we're not just facing a new year… we're facing a whole new world.
So to help us all adapt to this new world and create the mindset that will help us THRIVE, Tony Robbins is doing something he's only done once before…
He's hosting a brand new 5 day LIVE Challenge starting January 21st…
<< Sign up here: https://tonyr.co/nwnychallenge >>
And you're invited to join Tony and other incredible speakers for the New World New You Challenge for FREE and get the tools and capabilities to adapt and THRIVE in this new world.
You already know that change like this presents huge opportunity for those who create a plan and then execute.
In this rare time in history, Tony Robbins wants to help you recreate yourself so you can take back control of your own future and become the leader, the role model and the success story you've always wanted to be deep down.
And NOW is the perfect time to do it – as we kick off 2021.
See, at the beginning of the year most people make "resolutions"… but for those serious about making 2021 different than 2020, a resolution isn't enough.
There's gotta be ACTION.
So don't wait. Take action today to leave all the craziness of 2020 behind and make this the year you rise and thrive in every area of your life.
What's at stake? The risk of looking back a year from now realizing you're the same person you are right now… and that 2021 was basically a copy of 2020. How would that feel?
So hurry and click the link below right now to accept Tony's LIVE, 5 Day New World New You Challenge at no cost to you…
Let's take on 2021 together!
SIGN UP HERE: https://tonyr.co/nwnychallenge